Excellent Credit Score Personal Installment Loan
Excellent credit score personal installment loan. What are my loan options? Applying for loans has become a necessary experience for most of us. Let's face it. At some point in our lives, for one reason or another, we will need to apply for a personal loan.
Personal loans don't need to have a specific purpose. They can be used for anything, and they don't require a collateral. If you make your payments on time, it may even improve your credit score. However, like any other loan, your approval for a personal loan from any lender may depend upon your credit score.
If you have a bad credit score, it is unlikely that traditional lenders will approve your loan. But if you have an impressive credit score, it shows that you are reliable, responsible and trustworthy, so you will be able to repay your loan on time without any problems. If you need someone to lend to you and you have an excellent credit score please keep reading.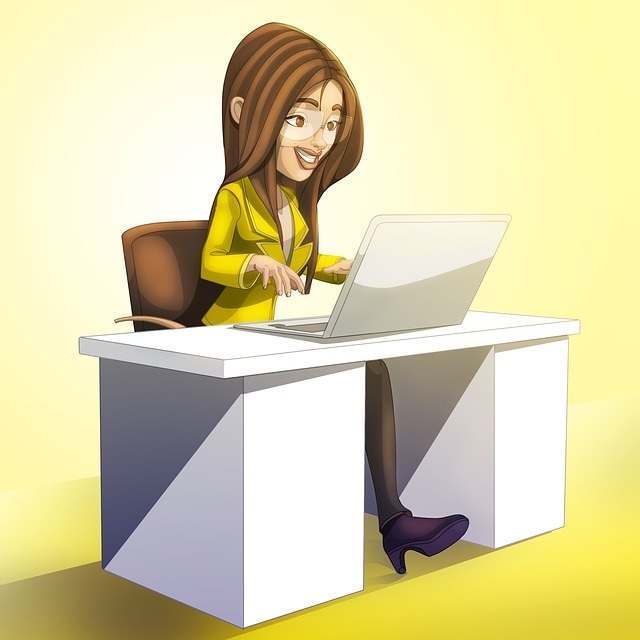 What Is An Excellent Credit Score?
According to the Fair Isaac Corporation (FICO) score range, one of the most trusted and popular credit score ranges, a 600 credit score is considered "Fair". Credit scores range from 300 to 850, and the higher your score, the better it is for you. It reflects the kind of borrower you are – how fiscally responsible and reliable – and this makes lenders more confident that your debt will be repaid as agreed.
To help you understand where your credit score stands, here are the FICO score ranges.
300 – 579: If you fall under this category, your score is considered "very poor". 17 percent of Americans are under this category. If you apply for credit, you are considered a "high-risk" borrower and will likely have trouble securing a loan.
580 – 669: This score range is considered "Fair". 20.2 percent of all Americans have credit scores that fall under this range. If you apply for a loan in this range, you are considered a subprime borrower.
670 – 739: If our credit score is in this range, it is considered "Good". 21.5 percent of Americans are under this category. Credit applicants who are in this range are most likely to be responsible in paying off their debts.
740 – 799: This score range is considered "Very Good". As many as 18.2 percent of Americans fall under this category. If you are under this score range, there is a high chance that lenders will offer you more than average rates.
800 – 850: Credit scores under this category are considered "Excellent". 19.9 percent of Americans have a score range that falls under this category. If you apply for loans with this score range, then you will get better rates from any lender.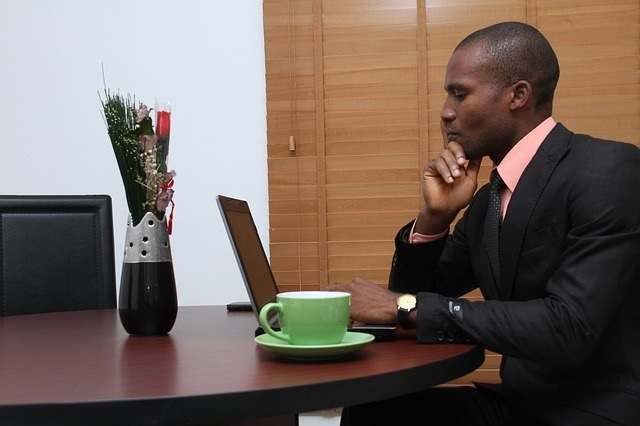 Who Will Lend to Me with an "Excellent" Credit Score of 800+?
If you have a credit score that falls under the "excellent" category as per FICO scoring, that is over 800, it won't be very difficult to get approved by lenders for personal installment loans. That said, here are some of the most credible and trusted lenders available for you.
With an excellent credit score you are at the pinnacle as far as your credit score. So you will have some traditional lending options and also some non traditional options.
1. Traditional Bank or Credit Union
You can certainly apply at a local bank or credit union. They will most likely run your credit score to determine if you are eligible for a loan and and what interest rate they determine. This may be your best option if you can get approved. They will likely charge you the cheapest interest rate of all your lending options.
2. Pawn Lending
Regardless if you have an 800 credit score or 300 credit score, pawn stores will lend to you. You simply bring an item to the store that is worth some money and they lend to you based on the value of that item. They retain the item until it is paid off including interest. These loans are not cheap but you are also only risking the item that you brought to the store. You credit score is not at risk. If you do not make payments they simply sell them item your borrowed against and recoup their money.
3. Online Personal Installment Loan Lenders
Who will lend money to you with an 800 credit score? There are many online lenders that will quickly process your application and attempt to get your approved. Some lenders will lend up to $2500 with just your signature as collateral. WireLend has a network of lenders that we use to try and get people approved. Best of all, our lenders do not run a hard credit check and your credit score will not be part of the lending application process. If you would like to learn more about these personal installment loans.

If we can match you with a lender you will immediately receive an installment loan offer. Once you review the offer you can choose to accept or decline the loan offer.
Disclaimer: WireLend is not a lender. All loan terms are between you and the lender. Must be 18 to apply. Please use short term credit responsibly.